Welcome to our new website
Please bear with us as we continue to expand the site.

Retail
Operating in hundreds of locations across London, P&A provide daily cleaning and support services to some of the biggest names in fashion and high-end retail.
Commercial
In partnership with some of the busiest offices and most successful, multinational companies - transforming your place of work overnight.
Specialist Cleaning
Our cleaning services include: facades; windows; floors; mirrors; and all other surfaces. Our specialists can clean anything, no matter how delicate.
Support Services
With a flexible workforce, we go that extra mile, providing facilities management services across a range of businesses. We're here to help 24/7.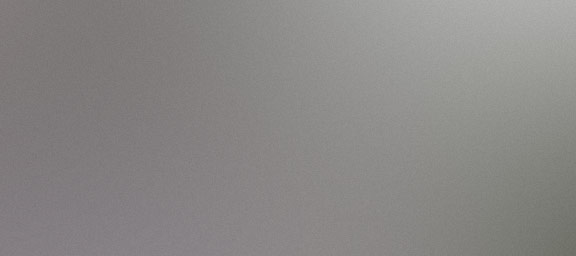 Our People
Meet our team...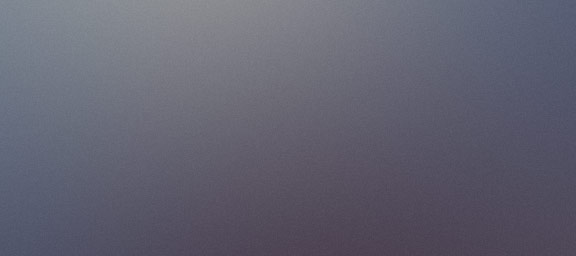 Our Clients
Let our clients speak for themselves...
About Us
History

P&A Maintenance Services Ltd, originally founded by Pepe & Ana more than 20 years ago, is a market-leading company operating as a single source solution provider, offering comprehensive and bespoke facilities management and cleaning services in the heart of London. From modest beginnings, we have enjoyed impressive growth across a diverse array of luxury retail and sophisticated commercial clients that includes over 150 blue-chip companies. P&A continues to grow, remaining firmly in family hands - whilst Pepe and Ana are still very much involved with the running of the company, they have been joined by their son, Juan, who directs the day-to-day operations, and continues to develop and grow the business.
Our Principles
Service
Quality
Reliability
Flexibility
Environmental Sustainability
Our considerable breadth of experience in this industry provides us with a unique insight into our clients' day-to-day expectations, common difficulties and demands. We operate from strong values of service and quality, reflected in our reputation for reliability and the continued, year-on-year, retention of our clients in an otherwise increasingly competitive industry.
Operating as a single source solution provider relieves our customers of the time, complication and the cost associated with sourcing their services and consumables separately. And with a highly flexible workforce and with a willingness to go that extra mile, we are perfectly placed to deliver tailored services, to make the operation, cleaning and maintenance of our customers' premises as seamless and stress-free as possible.
P&A's operators are hand-picked individuals, personally interviewed by the owners of the company to ensure that they will take care in maintaining our hard-earned reputation and uphold the high standards that we set. We aim to provide experienced and highly trained professionals, who will deliver service with a smile and take care of our clients' premises as if they were their own.
We lead from the top with a hands-on approach. The owners and management of the company are found personally supervising, conducting inspections and getting stuck in every day. This reassures our clients and gives us the time to develop personal and professional working relationships. We enjoy a high degree of trust among our clients and are proud to hold the keys to many of their premises.
Your satisfaction remains our highest priority at all times. As a family-run business, we see each of our clients as part of that family; their image and reputation matter as much to us as to them.
Our Services
| Service | Description |
| --- | --- |
| General Cleaning | Bespoke, daily or weekly cleaning, tailored to your premises |
| Surfaces & Facades | We clean all floors and any bespoke surfaces that you may have, in accordance with manufacturers' recommendations |
| Windows | Professional daily or periodic services provided by our in-house team of highly-trained window cleaners |
| Rubbish collection | With selected partners we organise and manage, taking care removing your waste safely and securely, recycling wherever possible |
| Consumables Supply | We can provide all the regular consumables and janitorial supplies you need |
| Support Services | When required we do all we can to provide additional support or manpower for any client's requirements, whether it be for logistical support (with our fleet of vehicles and vans), or manpower for in-house operations |
Get in touch
Phone: 0203 638 1383
Email: info@pamaintenance.co.uk
Address: 387 Liverpool Road, London, N1 1NP
Or send us a message directly...
...We'll get back to you soon.